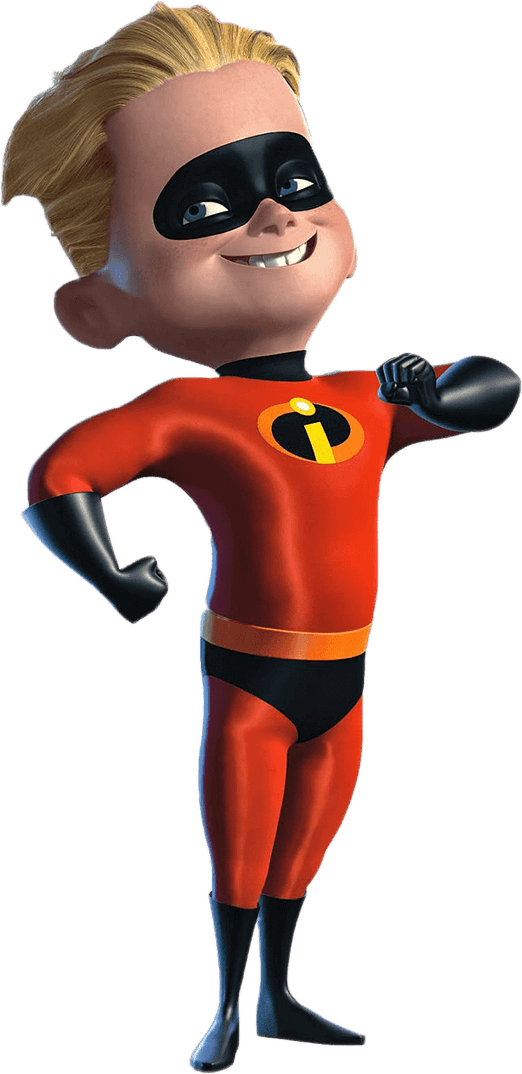 AD3D  EDGE PLUS 
(Advanced Program in 3D Animation)
D3D
(Program in 3D Animation Film-making)
DAFM
(Program in Animation Film Making)
If you are passionate about 3d, Learn the best 3d courses and VFX courses. And you can get into this vast industry.  3d animation programs that are in high demand and also very popular and helpful. Similarly, the 3d sector around us is growing very rapidly and the industries are growing quicker. Most used animation software are Autodesk Maya, Autodesk 3Ds Max, Blender, Cinema 4D, ZBrush.
Blender: Blender is an Open source free program that can be used by anyone without paying anything in return. Also, The software will help you in modeling, rigging, animation, composition, video editing, creating video games, and simulation.
Autodesk Maya: This software is to create 3d projects, games, presentations, movies. In addition, The program has many features that help the user to create projects and presentations easily. Moreover, It is best suitable for modeling, animating, texturing, lighting, and Rendering as well. Also, The program has a video-based editor that is on-destructive and non- linear in nature.  That helps the user to create realistic and high-quality animations.
Autodesk max: Another 3d software that is most useful for game designing. With this, you can do game character modeling, game texturing, lighting. Also used for architectural purposes. And also, Interior, exterior, and architectural walkthrough can be done with 3ds Max.
Cinema 4D: This application is famous for having first-rate animation gear. Similarly, This system is a simple program with nearly all animation and 3-d tools within it.
Similar to that, The program has a clean and easy look.  And interfaces that prove to be an advantage to the beginners and more energizing.
ZBrush: It is more focuses on modeling and texturing but can also perform animation projects. And, Zbrush helps help you to create models in 2.5D and it is been loaded with some brushes to fulfill that need.
Do you want to choose the right 3d course for you?  Career Counselors can help you. Kindly Contact Us and our Counseling experts would get in touch with you.
Get in Touch
+91 8095841849 |+91 8971807639
| 080-25232212
OUR COURSES
3D ANIMATIONS
VFX COURSES
MULTIMEDIA & DESIGN COURSES
GAME DESIGNING COURSES
AUGMENT & VIRTUAL REALITY COURSES
BROAD CAST
SHORT TERM COURSES