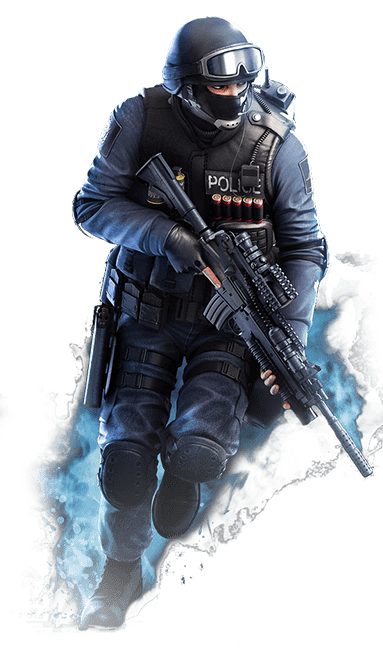 ADIDG
(Advanced Program in Interactive Design&Games)
APGDI
(Advanced Program in Game Design & Integration)
PMGDI
(Program in Mobile Game Design & Integration)
PID
(Program in Immersive Design)
Gaming Industry:
The gaming industry has witnessed top-notch growth during the last 10 years. Similarly, with the Indian market touching the Rs. 1,300 crore mark in 2012. So, such growth has encouraged diverse worldwide animation corporations to outsource paintings to India.
And, Nowadays, human beings have plenty of alternatives to pick out from in relation to various modes of gaming. And, Be it console gaming, computer gaming, or cell gaming. Moreover, This has created greater avenues for game designers.  So, Learn Game design courses and select your career options.
Similar to that, the video game industry also grows,  creating a curriculum for careers in online game design. And, These publications are typically presented inside the laptop technology or media departments. In addition, Game designers usually work in teams. Also, which require good interpersonal skills. Moreover, You need to hold yourself up to date about the latest software. Also, technology to beautify your talents.
Game design courses in Bangalore
Learn your best game designing course with Maac Marathahalli.  And, Maac has got a long-term advanced program for gaming. So, this provides complete knowledge on gaming also covers unity game engine software- unity and unreal engine. Moreover, The success of a candidate can depend upon skill set. Also, which has to be a blend of expertise, technology, and creativity.
 The gaming industry has many requirements for talented artists. And, After completion of your Game design course, career options are Game asset creator, Game level designer, etc. Similarly, the game design is a field of video game development, Roles on a Development Team is Level designer. Also, Game writer/storyline developer. And Game artist/content, Programmer/system designer, Designer, World designer, Interface designer.
Get in Touch
+91 8095841849 |+91 8971807639
| 080-25232212
OUR COURSES
3D ANIMATIONS
VFX COURSES
MULTIMEDIA & DESIGN COURSES
GAME DESIGNING COURSES
AUGMENT & VIRTUAL REALITY COURSES
BROAD CAST
SHORT TERM COURSES