24FPS

 – International Animation Awards
MAAC-Animation and VFX Institute:
MAAC is the Top 10 Animation and VFX institute. We conduct international events like  24FPS -International Animation Awards held every year. And the 24FPS International Animation Awards are a unique platform for film-making using the medium of 3D Animation, Live Action, and Visual Effects (VFX). also, 24 fps awards are open to all students, professionals, and studios from across the world.
24 fps competition categories are 3D Challenge, Vfx Challenge, Dfm (digital filmmaking), live actions, Multimedia mania category, and Ssc (short skill categories). Which includes many individual category competitions- digital painting, mat painting, Environment modeling & texturing, character modeling &texturing, and photography. Also, character animation, CG lighting, campaign design, architectural design, motion graphics, compositing, 2d animation, vector design, etc. So this helps MAAC students all over India to showcase their talent.
NSM

 – National Students Meet
NSM-National student Meet- MAAC students will get an opportunity to meet & interact with industry professionals to learn about exclusive developments, methods, and achievements of the animation, film-making & VFX industry. Also, students participate in various team-building exercises & gain insights into the working environment in Animation studios.
Similarly, 2013 NSM was organized at Resort Marinha Dourada, Goa from March 18-22, 2013.  200+ students participated in this event. Similarly, Creative Workshops, Hollywood blockbusters  Case Study, Pool Party & DJ Gala Night were the main highlights of the event. 
In addition, NSM-2014 was held in Ramoji Film City.
Students attended live sessions, and workshops also visited animation studios.
And, NSM-2015 was at Fariyas Resort,Lonavala.
Also, Industry sessions and workshops were the highlights. For instance, more than 300 students from 40 different cities participated in the event.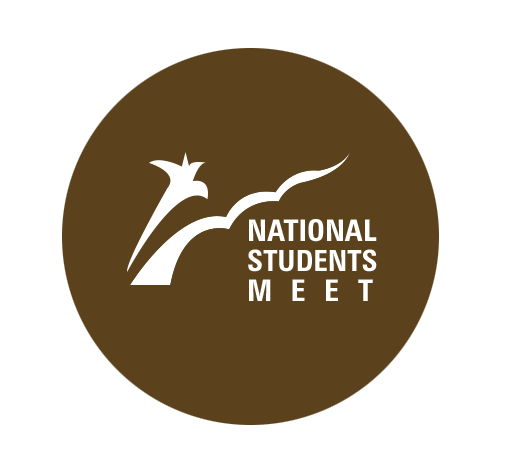 MCL

 – Maac Creative league
MAAC Creative League (MCL) the event at MAAC wherein students from all centers participate irrespective of their course, course duration, academic qualification, etc. also, There are ten categories in which the students enroll and submit interesting artworks. However, Through MCL a competitive ecosystem is created for every student to nurture, groom, and improvise on their skills.
Thus Excellent opportunity for students to showcase their multiple skill sets on a single platform. Moreover, It encourages healthy competition amongst students. Same like, It encourages healthy competition amongst students. Opportunity to win multiple awards – Pick of the Day & Critics Award against multiple submissions
Categories are 30-second video, 3d assets, crafts work, digital painting, mat painting, Mobile photography, photography, sketching, multimedia, Maac got talent.
Another initiative  by Maac comprises online classes delivered by renowned experts from
Animation and VFX industry. similarly, all these masterclasses have been exclusively designed to highlight the latest tools and techniques used in the production of animation and VFX projects.
The MAACINAR program consists of:
30 Hours of Industry Expert Delivery.

3 Masterclasses (each class duration- 2.5 hrs. for 2 days).

3 Bonus Masterclasses.

MAACINAR Certificate.

MAACINAR Goodie.
100 Hrs is a creative Marathon for MAAC students. And it is a competition in 100 hrs time span- A 3d animation short movie or Live action film making. A challenge for students to complete the project by the deadline.
100 Hrs project gives a great exposure to students with a profession expert guidance and in a studio like environement. 
MAAC Marathahalli-Animation, VFX, and Gaming Academy:
MAAC Marathahalli the top 5 animations and VFX institute in Bangalore, hosts several events in the center. So that, students get an opportunity to showcase their skills.  Also gives them the oppertunity to interact with animation, VFX, gaming, and media & entertainment professionals.
Other than that, Monthly events, technical sessions, workshops, value edition classes, and other celebrations are held for students to entertain enhance their skills. Select your course with the best Animation and VFX institute in Bangalore.
Independance day celebration
Story development session
Product Designing & presentation