Call for Enquiry
+91 8971807639| +91 8095841849
After 10+2 Join 3D Animation, VFX, Game Design courses- Admission Open.
MAAC COURSE
3D Animation, VFX, and Game Design Institute- Maac Marathahalli, the leading  Animation Institute in Bangalore. We offer the top career courses in 3D animation, VFX /visual effects, game designing. Also, graphic designing, web designing,2D Animation. 
Apart from 3d Animation courses, we offer augmented reality, virtual reality, architectural visualization, film making, broadcasting, media & entertainment, etc. 
Moreover, Maac provides a wide range of job-oriented and career courses that includes long term also short term programs.
Similarly, Maac Marathahalli 3D Animation Institute also provides Best Placements, a World-class infrastructure, and highly skilled trainers and specialized industry updated curriculum for the students.
A WORLD OF ANIMATION & CREATIVITY
However, The magic of animation has fascinated all of us. Also, the wonders of animation can give life to ideas and characters. In addition, the animation is a way wherein pictures are manipulated to seem like moving pictures.
Therefore, in traditional animation, photos are drawn or painted through the hand. And similarly, the matters on paper and sketched with their palms. In conclusion, Exceptional improvement has been added in the global of designing which we have named as animation.
PRE-PRODUCTION
The first stage involves giving and defining the character design for the story. For instance, the story will be detailed out. Also, frame by frame in the storyboard.
And after that, storyboarding, animatics will create. In addition, the layout group creates the concept, story, and designs.
PRODUCTION
Also, The Production begins with modeling or creating Computer Generated (CG) backgrounds.  After that,  this model will go through the process of texturing, rigging, animation and lighting, and background.
There fore, it will be rendered to create the final output.
POST-PRODUCTION
The final stage involves compositing. In other words, bringing together all the rendered elements from the previous stage. In addition,  compiles to a single sequence with background music and soundtracks.
Therefore, voice-overs added to form the final output.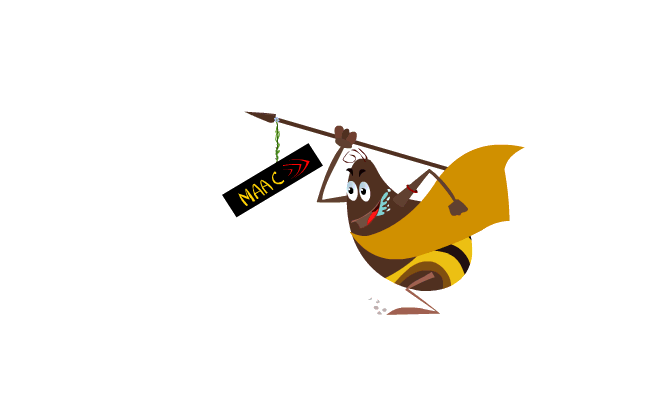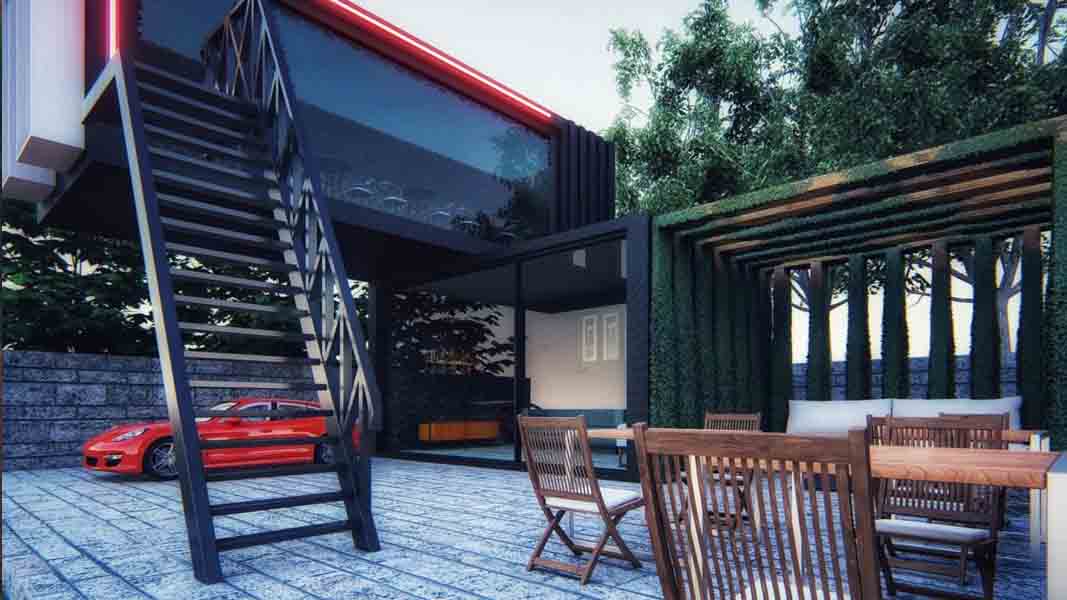 "I have done my Graphic and web designing Course in Maac Marathahalli. And after that, I also got a placement through Maac Marathalli. Above all, trainers are awesome good support and guidance I got.  Therefore, I recommend others also looking for a bright career to  Come and join in maac Marathahalli"
"I have done my VFX Course in Maac
Marathahalli.  And a very nice atmosphere and good support I got from Maac Marathahalli. And the trainers are highly skilled. Moreover, good management. Also, I would like to recommend this institution to learn VFX "
"I am a student at Maac Marathahalli.
Maac Marathahlli provided me with the right guidance to go ahead and take a step. So I prefer to learn from Maac Marathahalli, the Best 3D Animation Institute, and would like to refer for my friend too.  Also, the Faculty here is competitive. And they always helped us to think out of the box. And, If you are  creative, This is the right place for you."
"I have done my BE in civil engineering. So I am doing an architectural course in maac Marathahalli. And here we have good facilities and practical guidance too.  Also, I want to learn many things and fulfill my career With good placement. I prefer  Maac marathahalli"
CURRENT JOB OPENINGS &HIGHLIGHTS
Few Highlights.................. Online counseling

Take A free online counselling with our career expers today. Call us on 8095841849/897180769 and book a free democlass.

Online class

We provide online classes Join Today!

Best Placements We also conduct Online interviews, Technichal sessions/placement sessions and other value edition classes

Maac Education loan We provide 0% education loan for Maac students. Contact us for more details.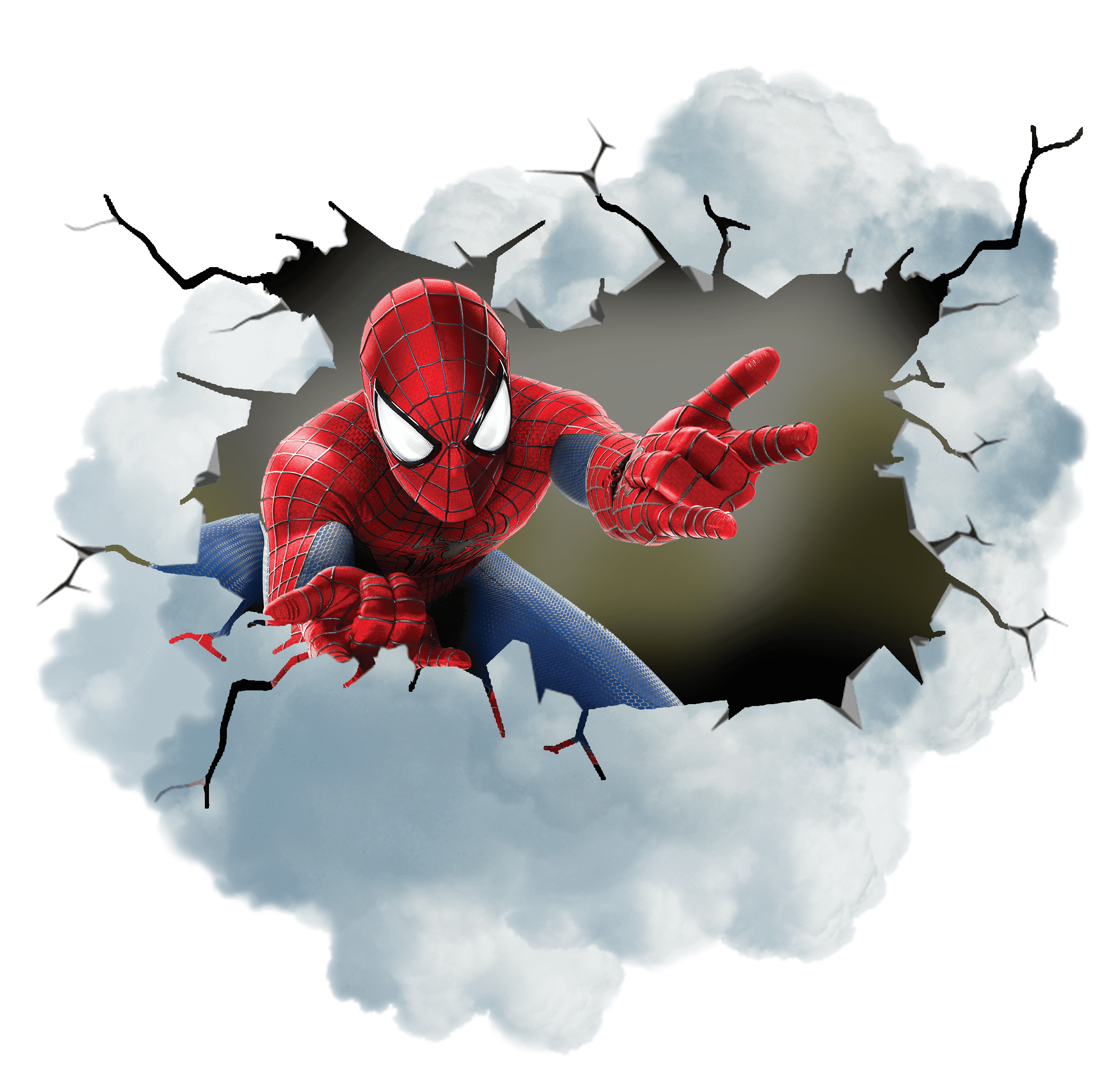 OUR COURSES
3D ANIMATIONS
VFX COURSES
MULTIMEDIA & DESIGN 
GAME DESIGNING
AUGMENT & VIRTUAL REALITY COURSES
BROAD CAST
SHORT TERM COURSES
OUR OFFICE
MAAC MARATHAHALLI, BANGALORE
Get in Touch
+91 8095841849 |+91 8971807639 |080-25232212
OPEN HOURS: 10 AM to 7 PM