"Your way to a creative career begins here"!
Join 3D Animation,  VFX, Gaming,  Multimedia, AR&VR-  courses-
 Call for Enquiry
+91 8971807639 | +91 8095841849
Completed 10 +2? Join 3D Animation, VFX, and Game design courses.
MAAC COURSE
MAAC offers a wide range of courses in animation, VFX, Gaming, Multimedia, augmented reality, virtual reality, architectural visualization, filmmaking, and broadcasting courses. Explore the exciting realm where creativity meets technology. Moreover, we have short-term job-oriented and long-term career programs also. MAAC Marathahalli courses are designed to equip you with the skills and knowledge needed to bring your gaming and animation visions to life. Whether you dream of crafting wonder with visual effects, building immersive game worlds, or giving life to characters, our programs will guide you on your journey to success in the dynamic and thrilling fields of animation, VFX, and gaming.
Best Animation courses in Bangalore
A WORLD OF ANIMATION & CREATIVITY
"Welcome to the World of Animation and Creativity! Dive yourself in a realm where imagination knows no bounds. However, Animation is the art of giving life to imaginary characters, stories, and dreams, and it's a canvas for boundless creativity. Moreover, From classic hand-drawn animations to cutting-edge computer-generated imagery, this world offers endless possibilities for those creative people who seek to bring the extraordinary to life. Join MAAC Marathahalli Bangalore as we explore the magic and artistry of animation and creativity, where innovation meets storytelling and where your imagination is the only limit."
JOB ORIENTED
MAAC courses are designed to make you job-ready with the right industry skills.   With a strong focus on industry relevance, our courses are your pathway to a successful and fulfilling career. Join MAAC Bangalore to turn your educational investment into a stepping stone for future employment opportunities.
Online Varsity
Welcome to our Online Varsity. MAAC offers a flexible online platform for learning. Our online varsity is designed to meet your needs.  With a wide range of courses, expert instructors, bring the classroom to you, wherever you are." Using online varsity, You can access your learning materials 24/7.
AR BOOKS
AR books, an Interactive learning to view course content in a 3D visual medium. These books combine the traditional experience of reading and immersive elements through AR technology. AR books offer an exciting and engaging way for readers to explore and learn, making reading a truly interactive adventure.
CERTIFIED FACULTIES
At MAAC Marathahalli, we take pride in our commitment to providing the highest quality education. A crucial part of this commitment is our team of certified faculties.
They hold relevant certifications and qualifications that attest to their expertise. With their guidance, you can be confident enough to reach your goal.
PLACEMENT ASSISTANCE
MAAC  placement assistance program is designed to support you in your journey.
MAAC team of dedicated placement professionals works closely with you to help you find the perfect job opportunities. We offer a wide range of services, including resume furnishing, and interview preparation. With us, you're setting yourself up for a successful career.
INDUSTRY EXPOSURE
At MAAC Marathahalli, we understand the importance of real-world experience and industry exposure in shaping your future. For this reason, we are providing our students with exceptional opportunities to attend master classes.
With MAAC Marathahalli you'll be well-prepared to excel in your chosen industry.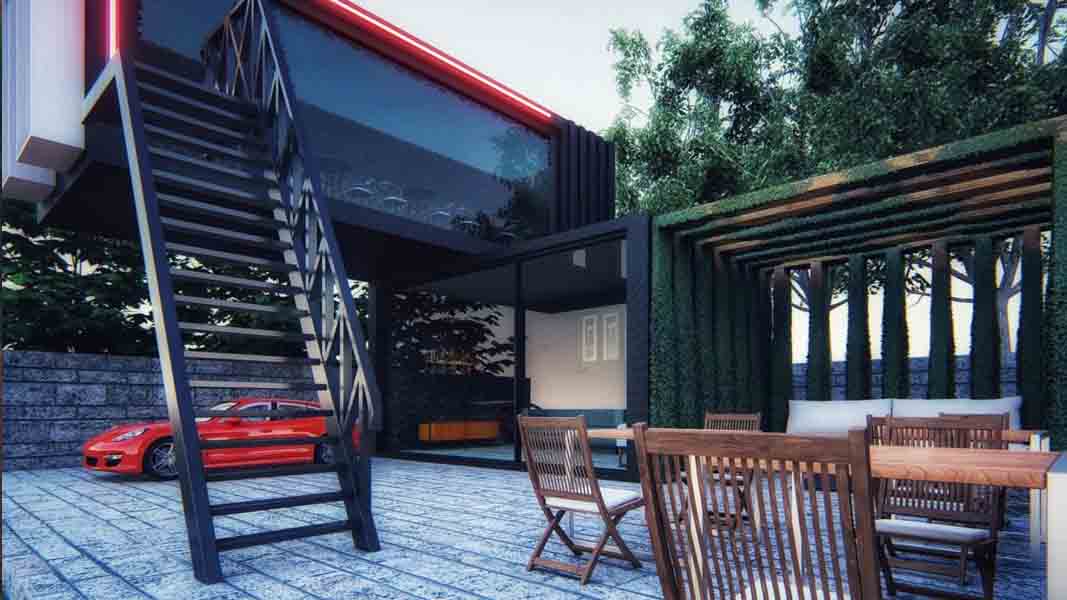 "As a student of the graphics course at MAAC Marathahalli, I've had an incredible journey filled with creativity and learning. The trainers are awesome, good support  I got. The practical assignments and projects have not only enhanced my technical abilities but also boosted my confidence as a graphic designer"
"I have done my VFX Course in Maac Marathahalli Bangalore. A very Good atmosphere and good support I got from here. I've learned advanced techniques of VFX artistry and mastered my skills to create stunning visual effects. It was a great experience for me. I would like to recommend  this institution to learn VFX "
"I am a student at Maac Marathahalli. Maac Marathahlli provided me with the right guidance for my career steps.  Also, the Faculty here is competitive. And they always helped us to think out of the box. And, If you are  creative, This is the right place for you."
"I have done my BE in civil engineering. And, I am pursuing my architectural course at MAAC Bangalore Marathahalli. And here we are getting good training and practical guidance. Also, I want to learn many things and fulfill my career With good placement. Thanks for the right guidance"